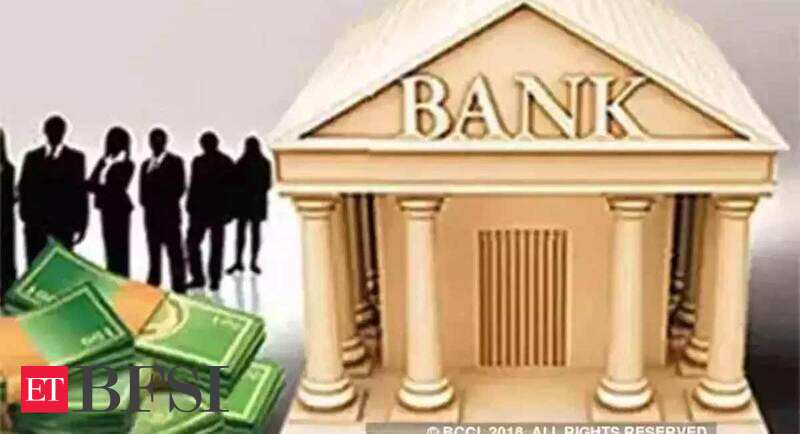 Punjab and Maharashtra Cooperative Bank
, which is trying to recover Rs 4,335 crore of loans the bank's erstwhile management fraudulently lent to
HDIL
, has put on the block two
aircraft
belonging to
Wadhawans
, the company's promoters. Assets of the group, facing insolvency, have been attached by law enforcement authorities given the scale of loss to the bank. The bank issued a notice on Tuesday inviting bids for the offer based on a metropolitan magistrate's order. This is the second time the bank is issuing a notice for sale. Although no reserve price was estimated,
banking
sources said the aircraft valuation should be around Rs 350 crore.
Buyers of both aircraft will have to clear dues owed to the aircraft maintenance agency, management company and Mumbai airport, an aviation source said. The Challenger 3000 has been lying at Mumbai airport since July 2012, and as of May 2019, the operator owes the airport Rs 2 crore in landing and parking charges, the source said. "This does not include interest and other charges. Mumbai airport will not release the aircraft till its dues are cleared,'' the source added.
This is the second attempt at selling the aircraft, said sources from the general aviation industry. "The bank has not given the option to inspect the aircraft. Prospective buyers would want to physically inspect the aircraft, see the condition of the airframe, the health of engines, undercarriage, as the aircraft has been parked for long at the airport," the source said. Given that Mumbai is close to the sea, the aircraft, its engines and other parts are prone to corrosion, he added. "No maintenance has been carried out on these aircraft for long. Irrespective of whether the aircraft is grounded or not, scheduled maintenance and preservation of engines is mandatory,'' the source added.The 10-seater Dassault Falcon 2000 (VT-HDL), made in 1999, is configured for 10 passengers and three-flight crew, said industry insiders. With three folding tables, a height-adjustable conference table, and storage compartment among other features, the luxurious aircraft has flown over 8,000 hours and had around 5,000 landings. The 2003-made Bombardier Challenger 300 (VT-PIL), configured for nine passengers, was refurbished in 2009 at Learjet Inc in Tuscon, US. Eight single seats have folding tables, the forward cabin features a full-service galley and storage. The aft cabin has a private lavatory with vanity, belted lavatory seat, a stage closet and baggage compartment.
https://connect.facebook.net/en_US/sdk.js#xfbml=1&version=v4.0