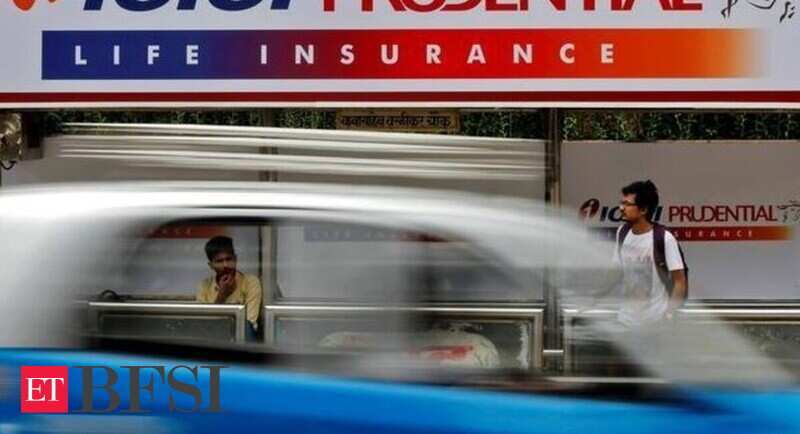 With the
pandemic
increasing the demand for protection, the share of
insurance
to
GDP
is expected to increase.
ICICI Prudential Life Insurance
, which completes two decades of operations this year, has also gained in terms of efficiencies. With Rs 2 lakh crore of assets under management, the company has brought down costs without cutting jobs and has hired 7,500 agents during the year. MD & CEO N S Kannan speaks of the lasting changes the pandemic has brought about…

How has Covid hit businesses and ICICI Prudential Life?
Life industry
has held up well in the pandemic. While GDP declined 16% in the first half, life premiums have been flat. This would result in life insurance penetration going up. 'Sum assured', which is the real metric of protection, has gone up by 5-6% in the first half. Claims have been low, which is also due to underpenetration of insurance. Life industry also has held well in terms of asset quality. We have maintained our zero-NPA (non-performing asset) track record.

How has the pandemic changed your operations?
We now have 4,000 people coming to work out of 13,000 on a rostered basis. We expect this hybrid working to continue. It gives tremendous flexibility to employees to manage priorities and increase productivity. We have also found a sweet spot in terms of productivity and engagement with regulators and business partners. Every quarter this year we have added a large bank as a partner, which took place virtually.

Do you see a change in the shares of different distribution channels?
Customers are adopting digital more than before for self-service. However, they still want agents. So, we are giving them more tools. Bancassurance currently has a share of 42% of our sales. Agents account for around 25%, corporate ones and brokers about 10% and the balance is direct and other channels. We would like to maintain this ratio and perhaps increase the share of agents to about 30% and find an equilibrium around this level.
There are many life insurers on the block. Are you looking at acquisitions?
We will always look at acquisition opportunities, provided it adds to our distribution capability and the valuation is acceptable to us.
https://connect.facebook.net/en_US/sdk.js#xfbml=1&version=v4.0